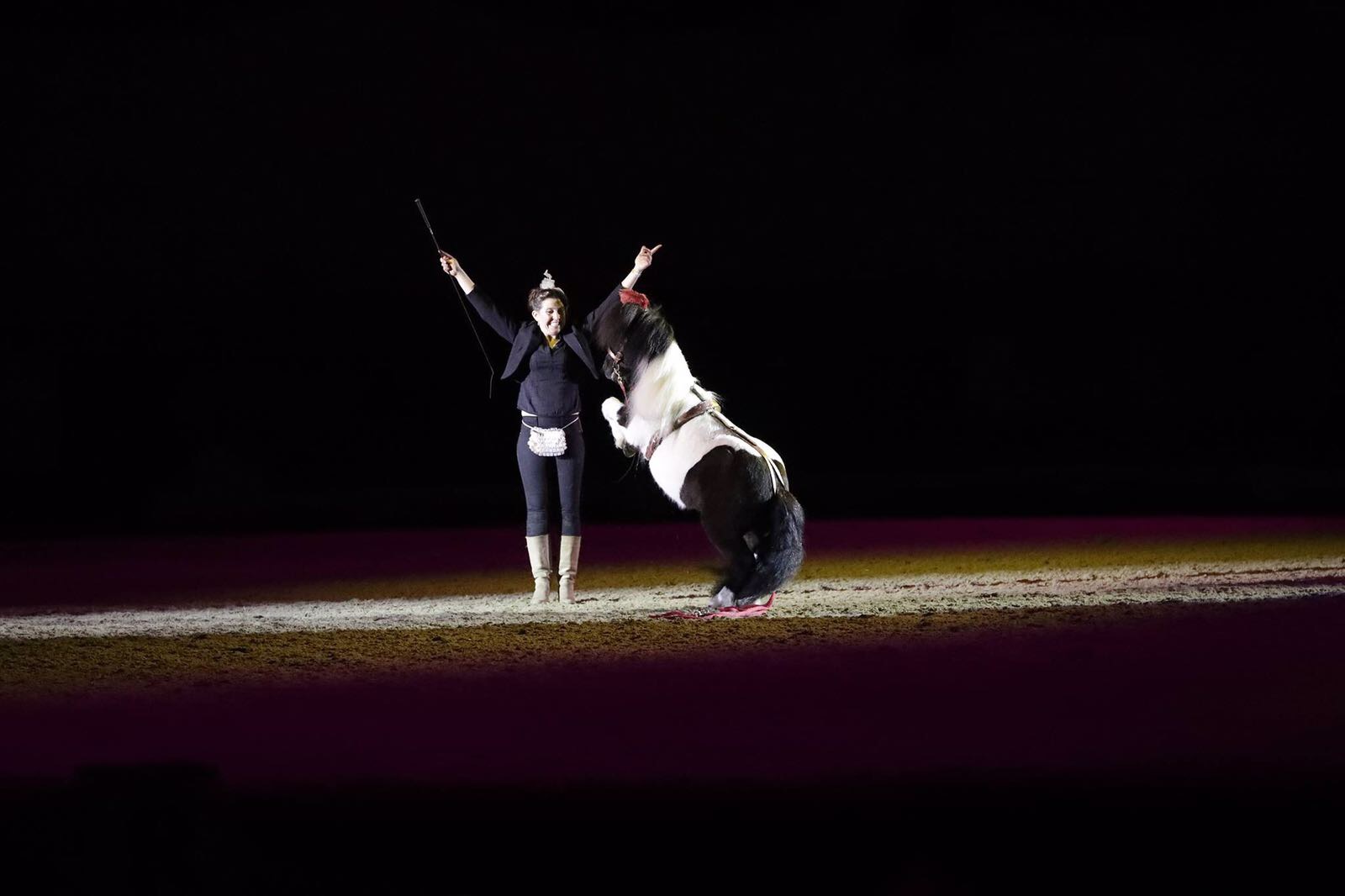 Naff Winter Dressage Champs
Naff Winter Dressage Champs
Naff Winter Dressage Champs
Naff Winter Dressage Champs
Naff Winter Dressage Champs
Naff Winter Dressage Champs
Naff Winter Dressage Champs
Naff Winter Dressage Champs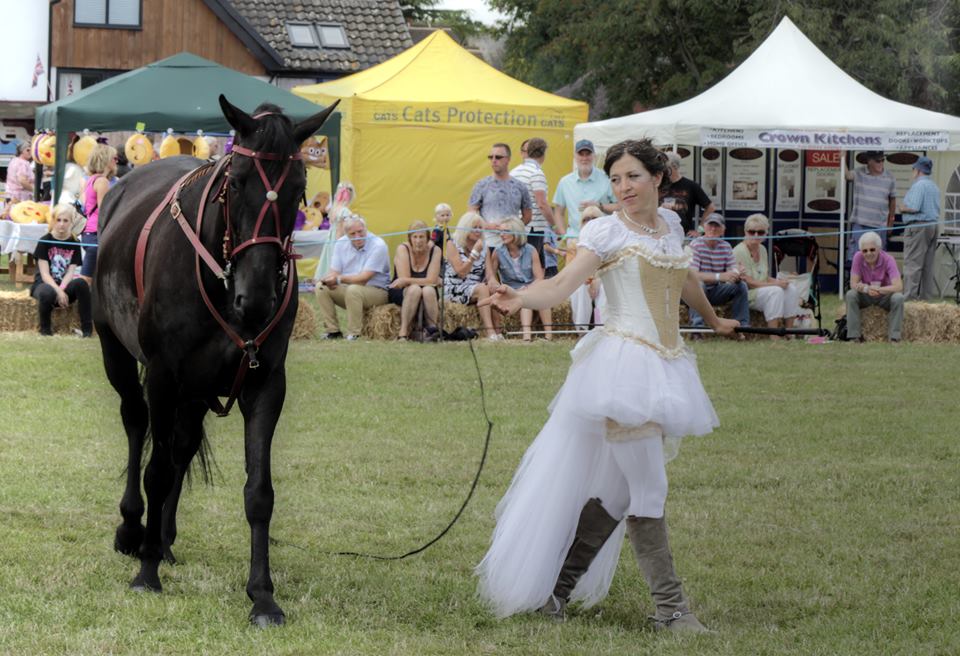 Naff Winter Dressage Champs
Hartpury College
Naff Winter Dressage Champs
Naff Winter Dressage Champs
Naff Winter Dressage Champs
Naff Winter Dressage Champs
Olivants Equine Displays
Naff Winter Dressage Champs
Naff Winter Dressage Champs
Olivants Equine Displays
Naff Winter Dressage Champs
Olivants Equine Displays
Olivants Equine Displays
olivants equine displays
olivants equine displays
Olivants Equine Displays
olivants equine displays
IMG_0291_edited.jpg
Olivants Equine Displays
IMG_0254_edited.jpg
Olivants Equine Displays
olivants equine displays
olivants equine displays
Olivants Equine Displays
Olivants Equine Displays
olivants equine displays
6sandringham.jpg
2sandringham.jpg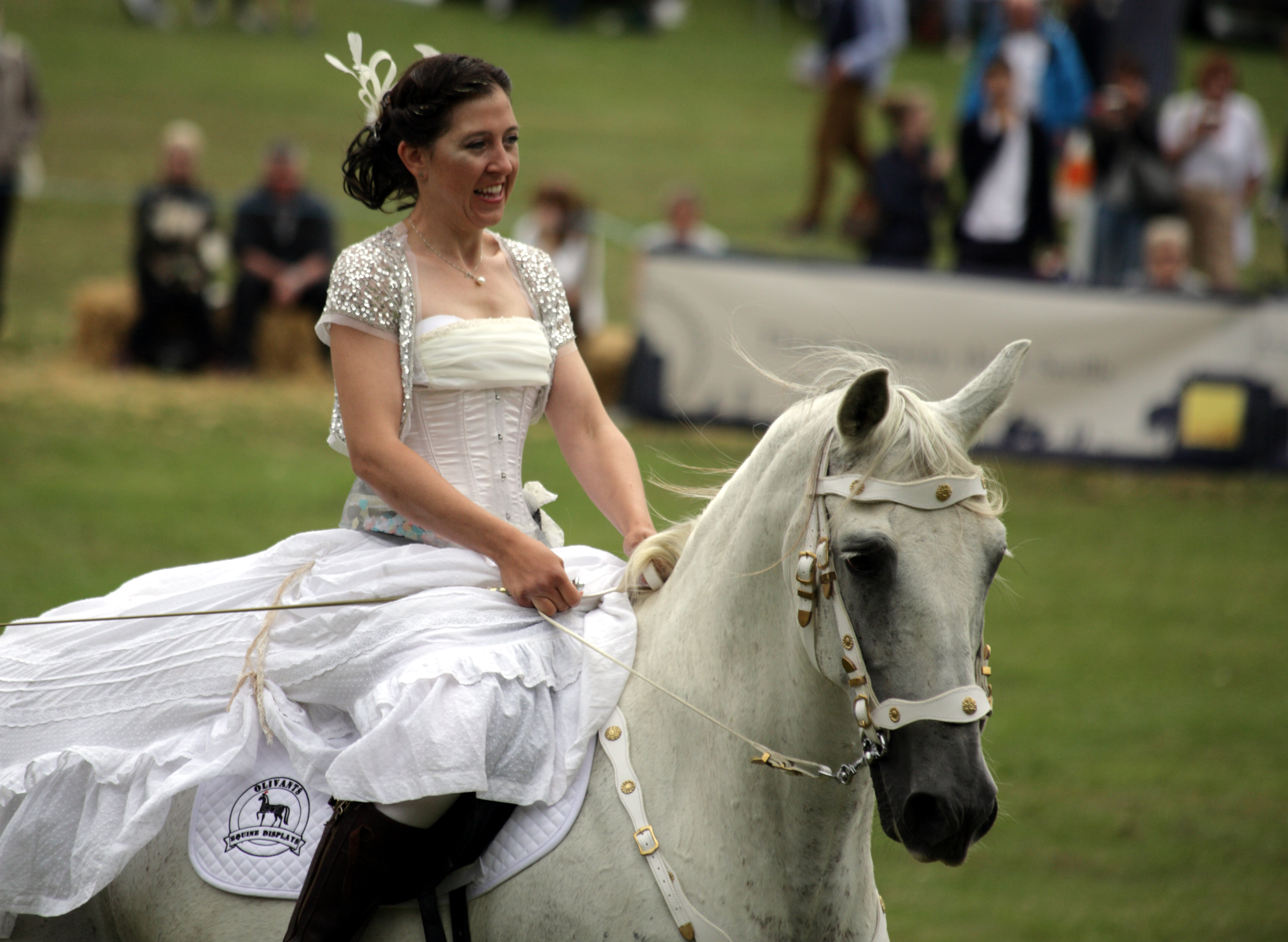 1Sandringham.jpg
3sandringham.jpg
5sandringham.jpg
8sandringham.jpg
7sandringham.jpg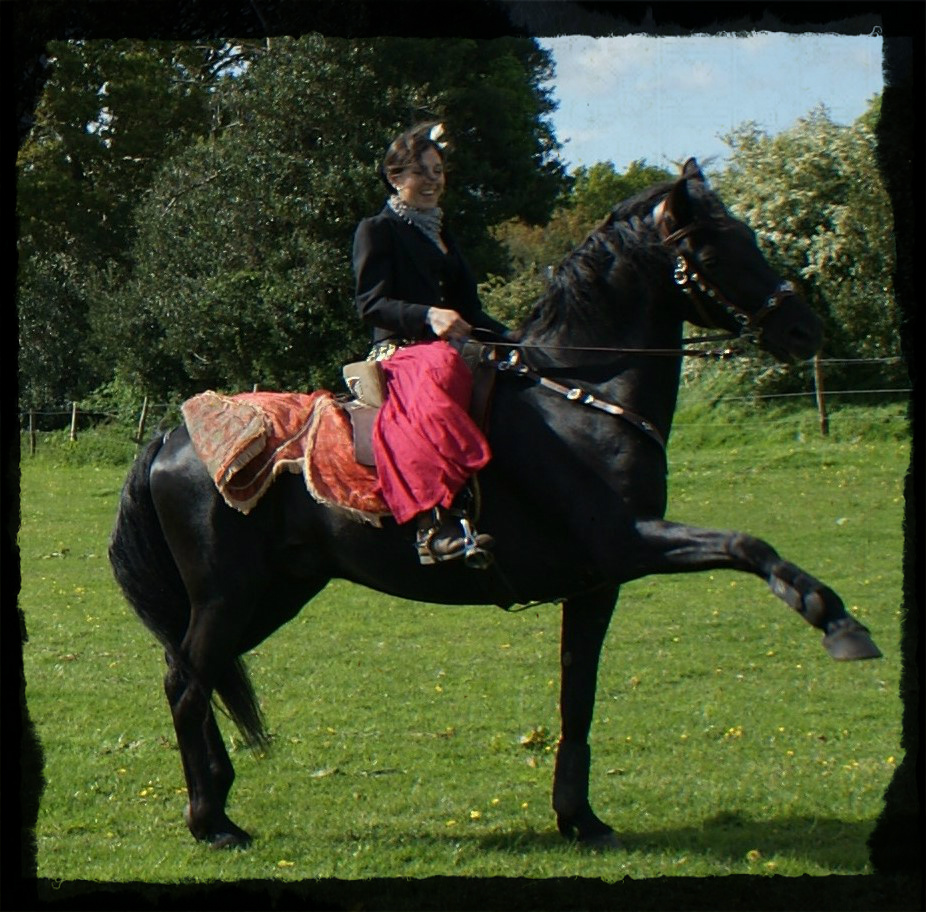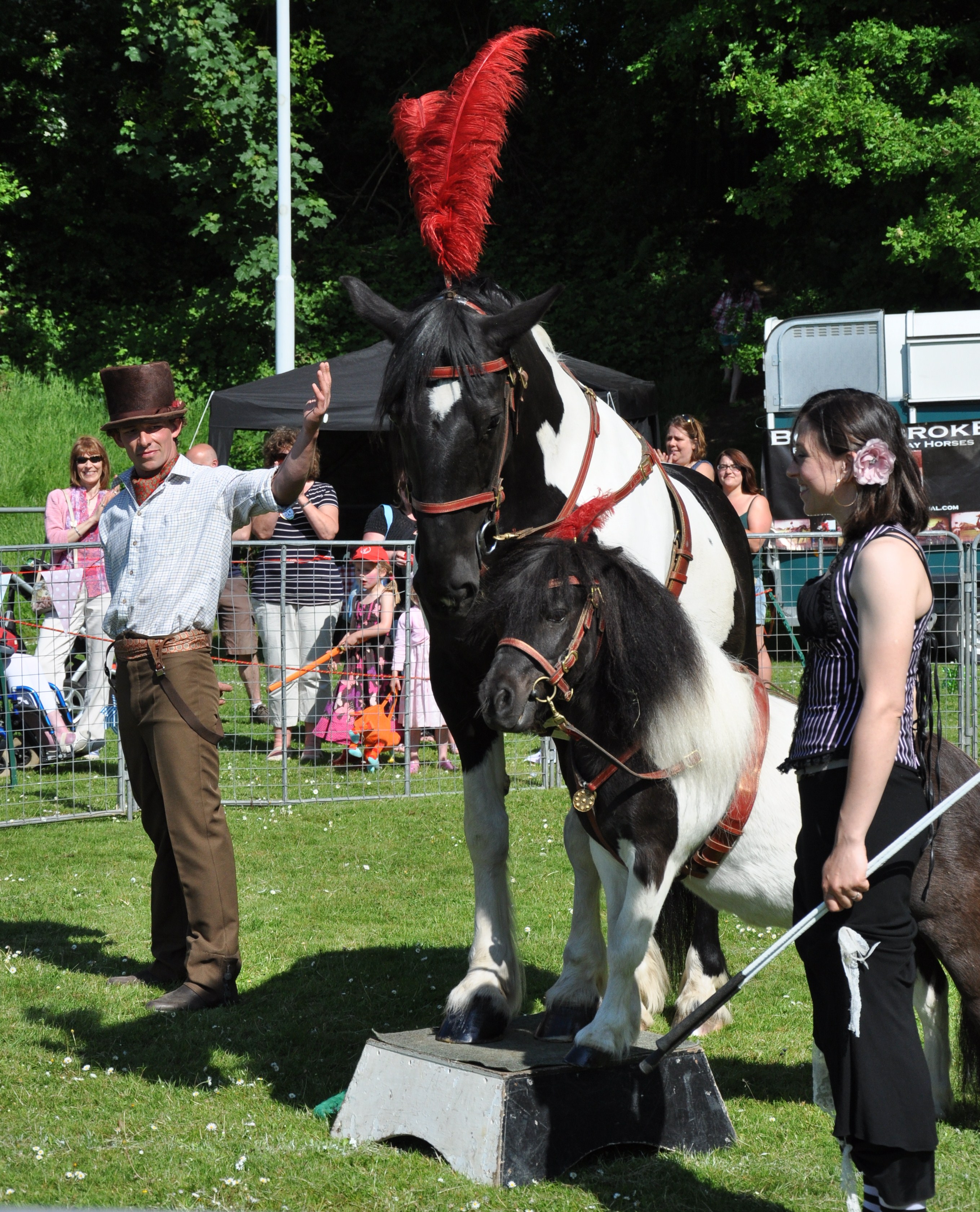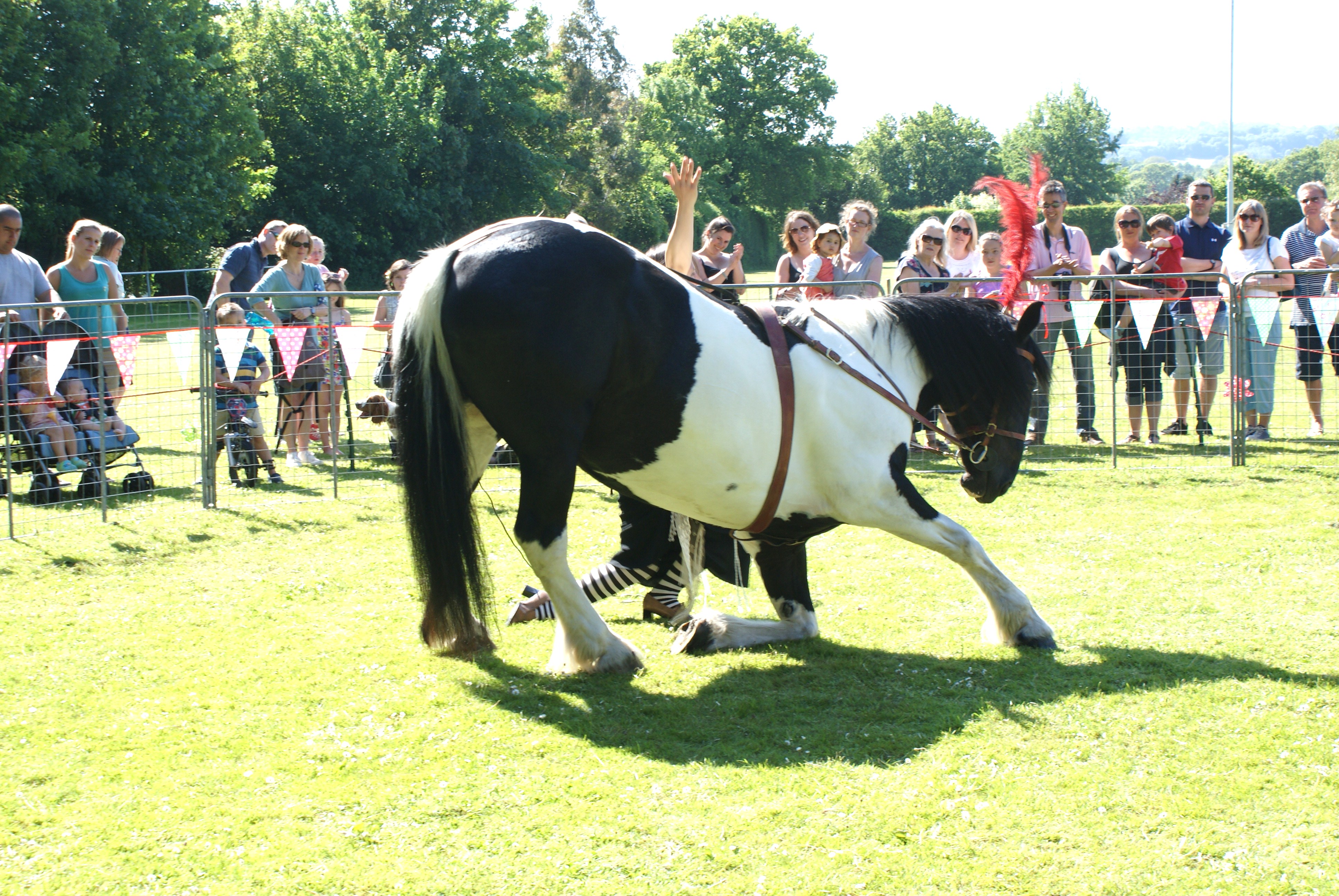 IMG_7916.JPG 2013-11-6-14:35:57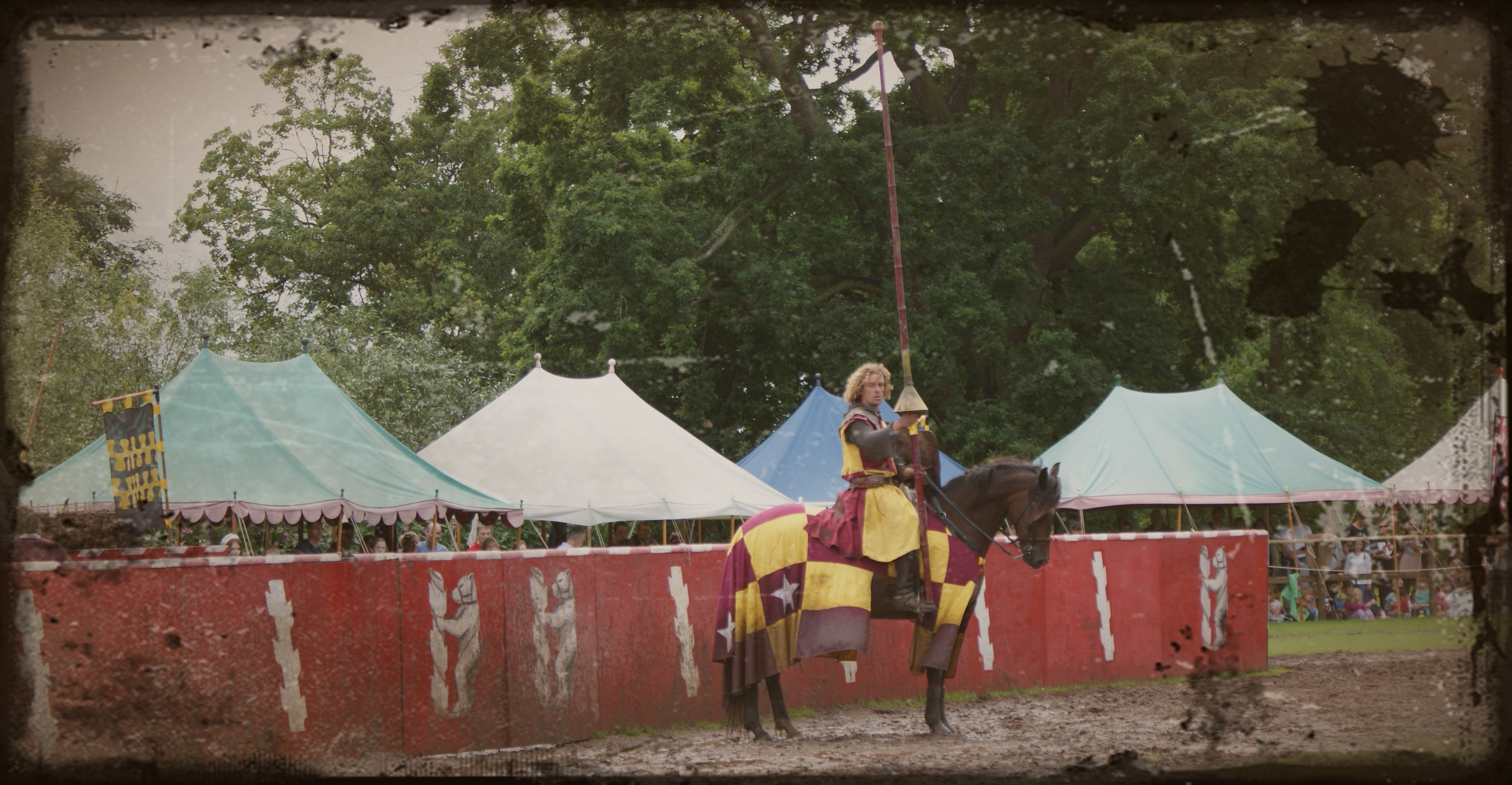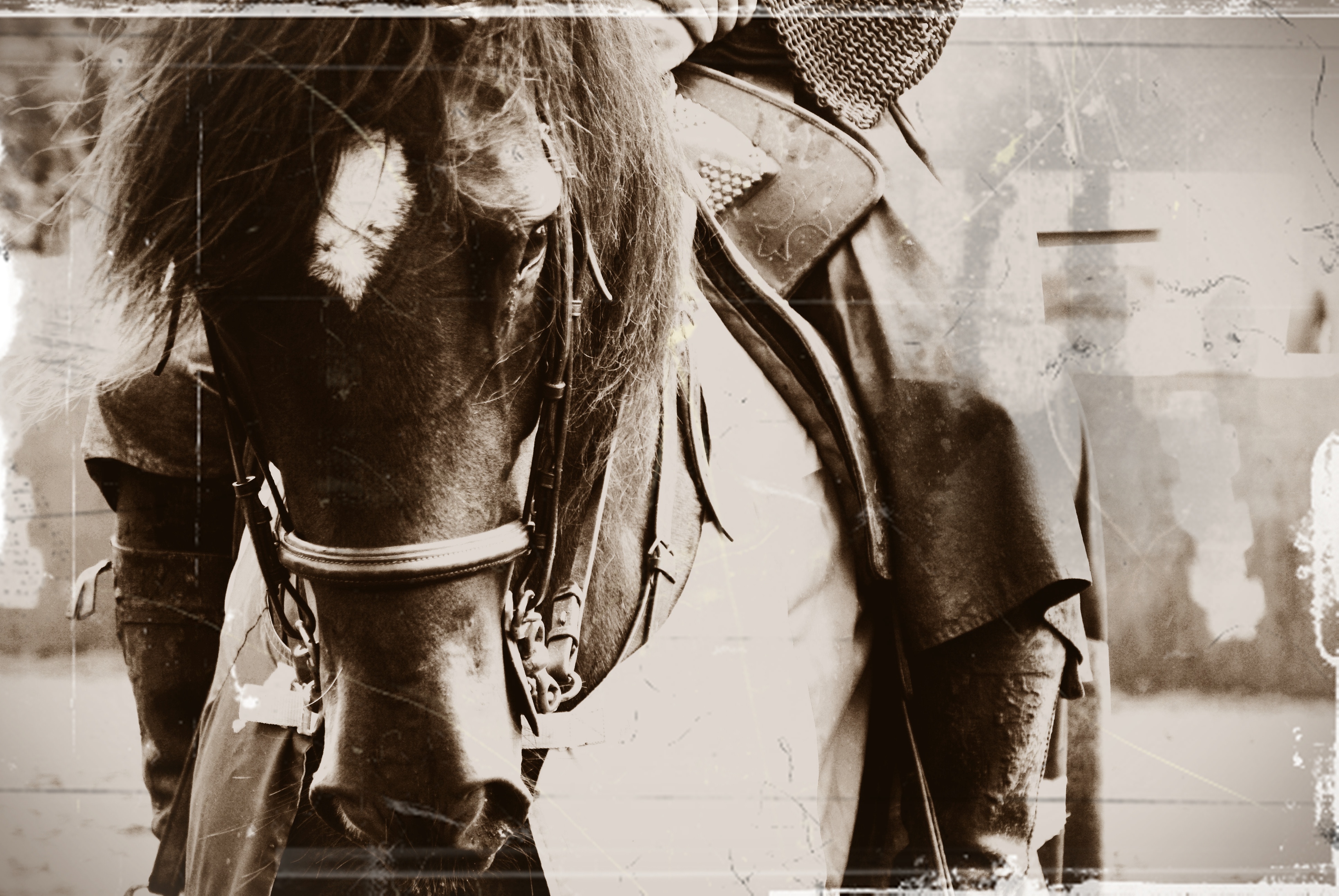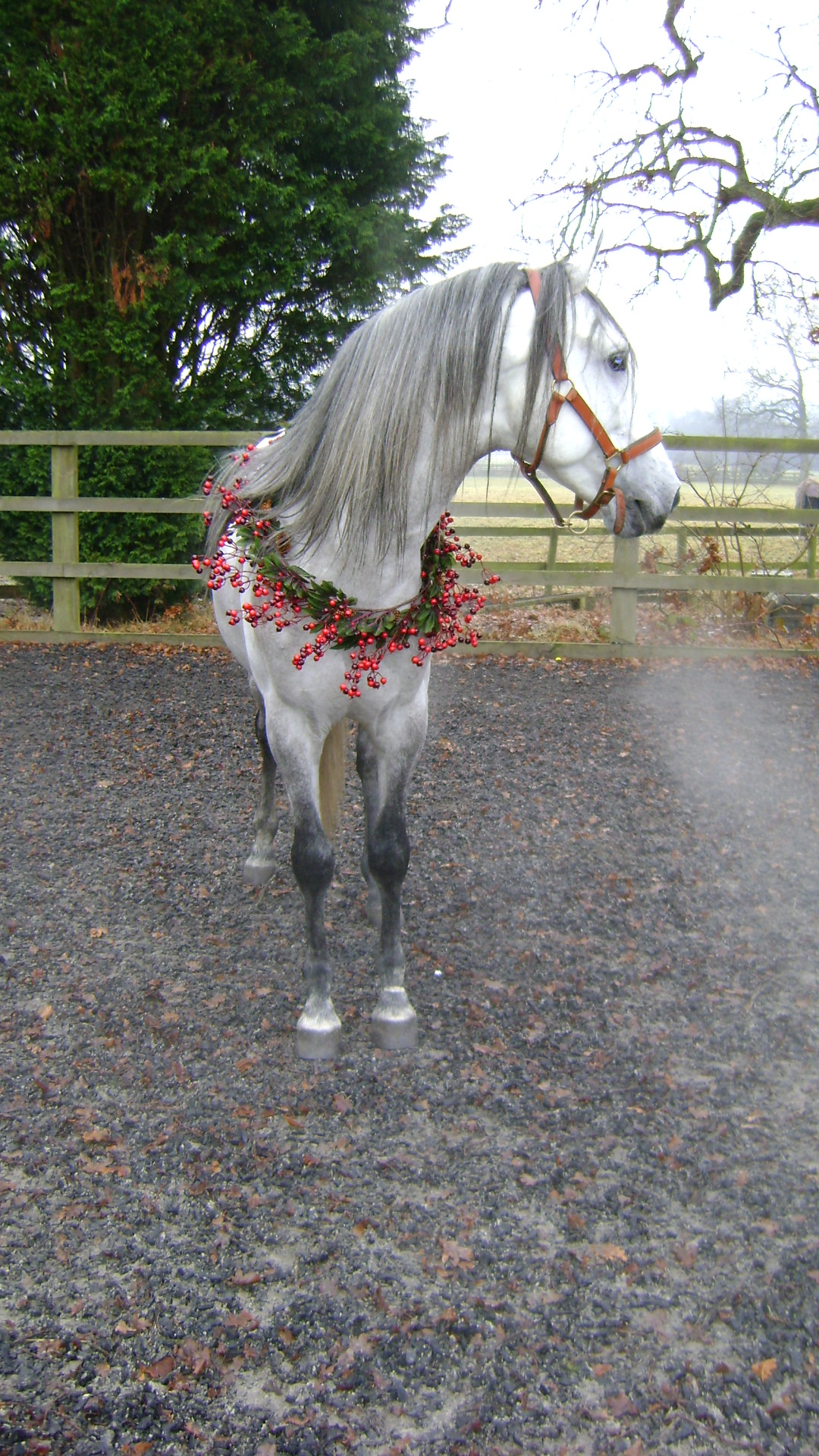 olivants equine displays
5sandringham.jpg
6sandringham.jpg
7sandringham.jpg
8sandringham.jpg
3sandringham.jpg
2sandringham.jpg
1Sandringham.jpg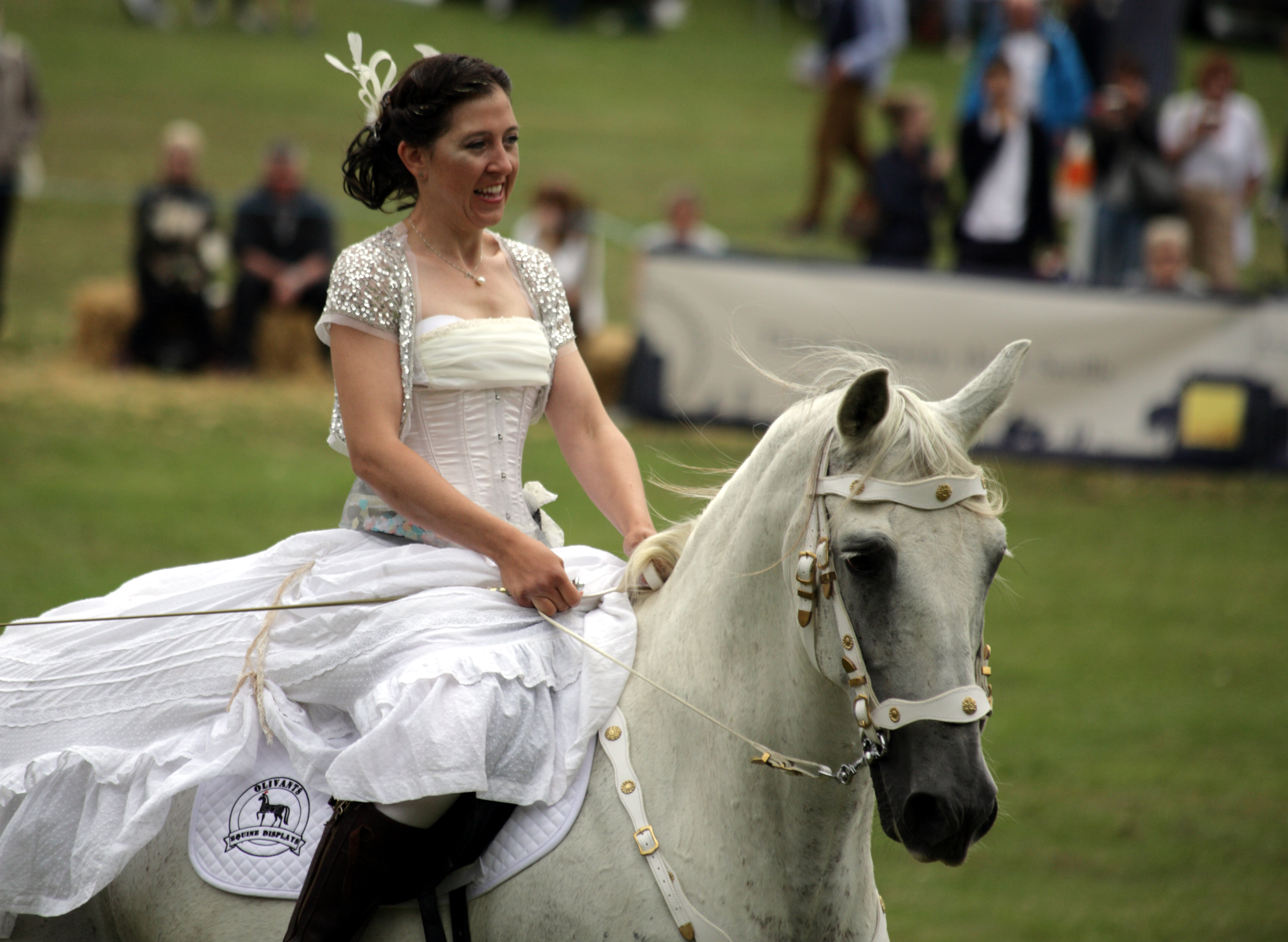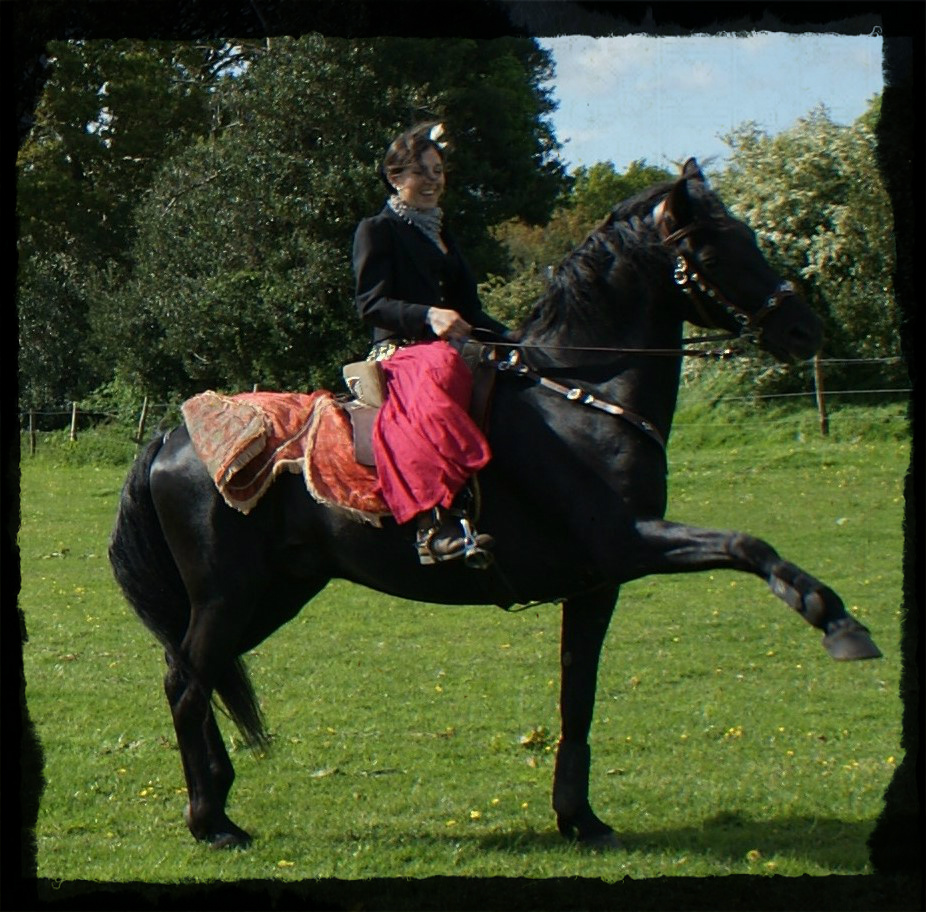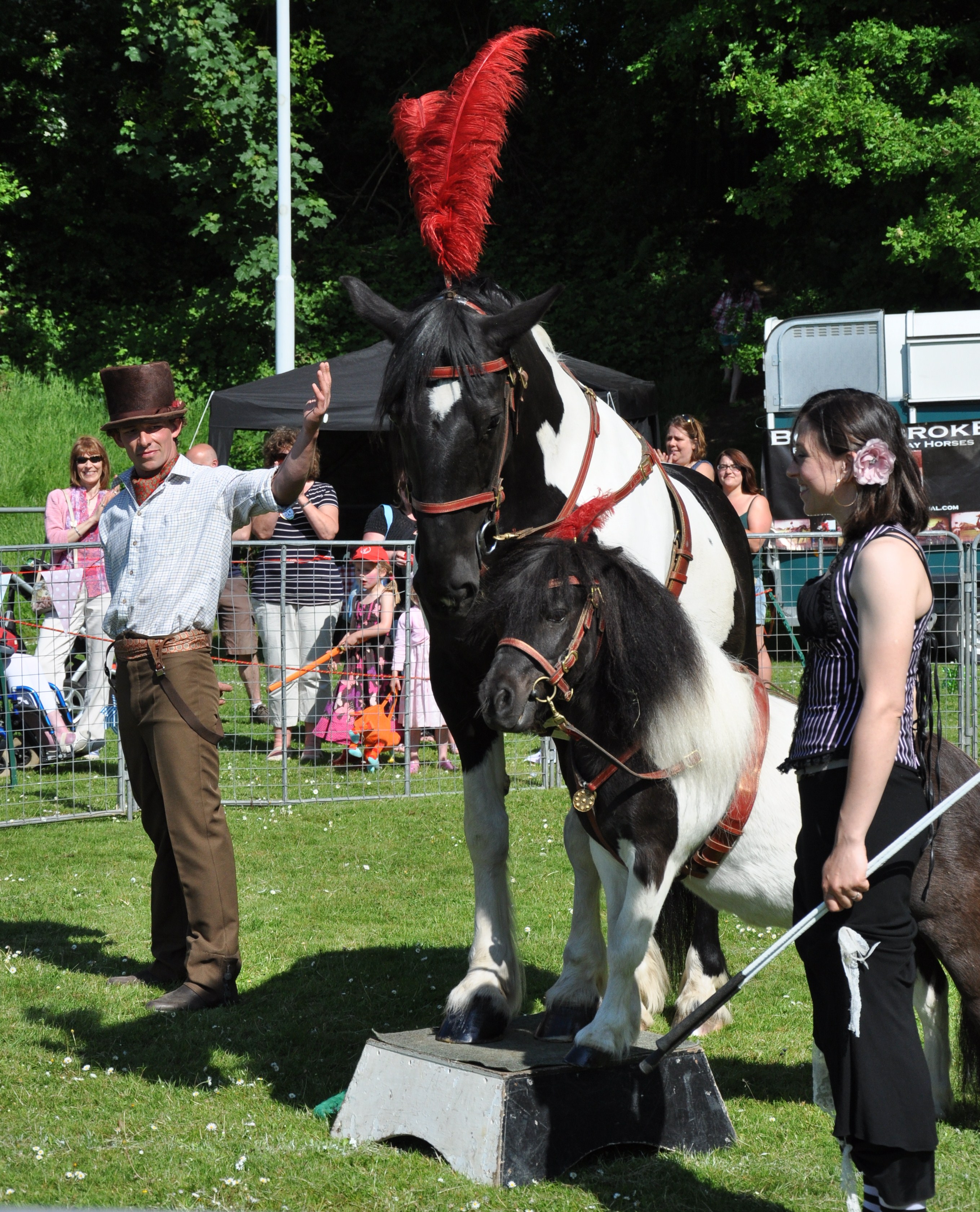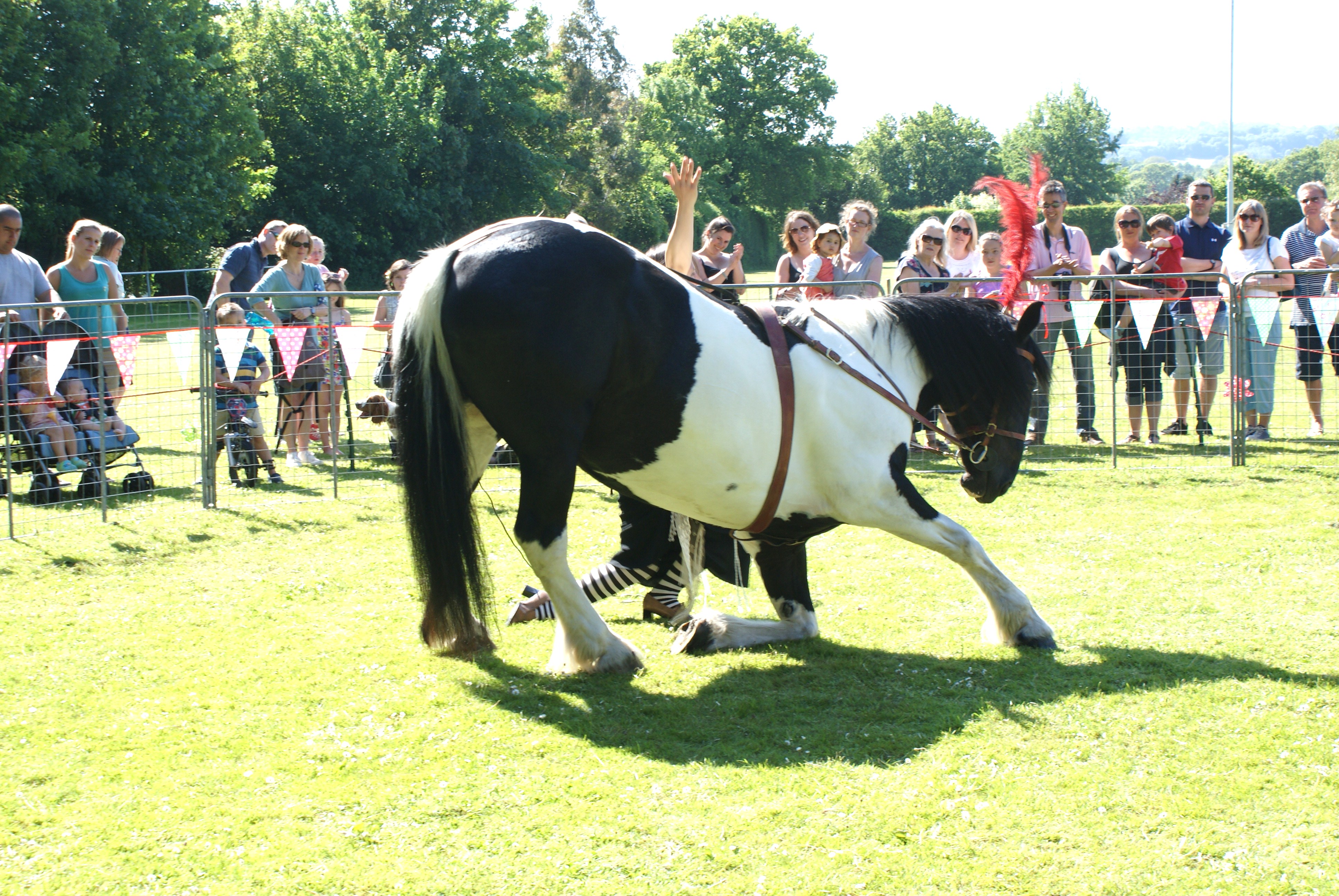 IMG_7916.JPG 2013-11-6-14:35:57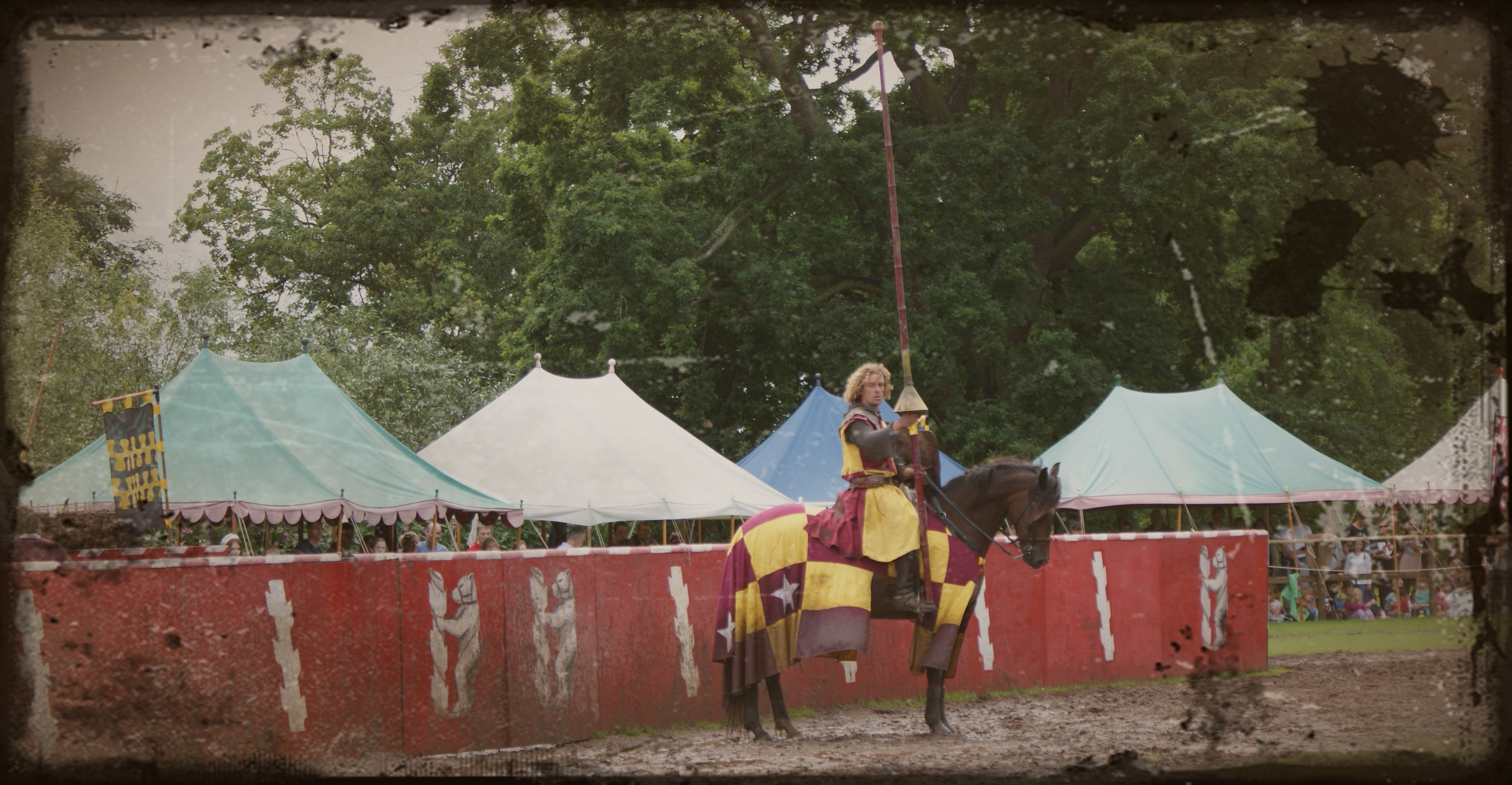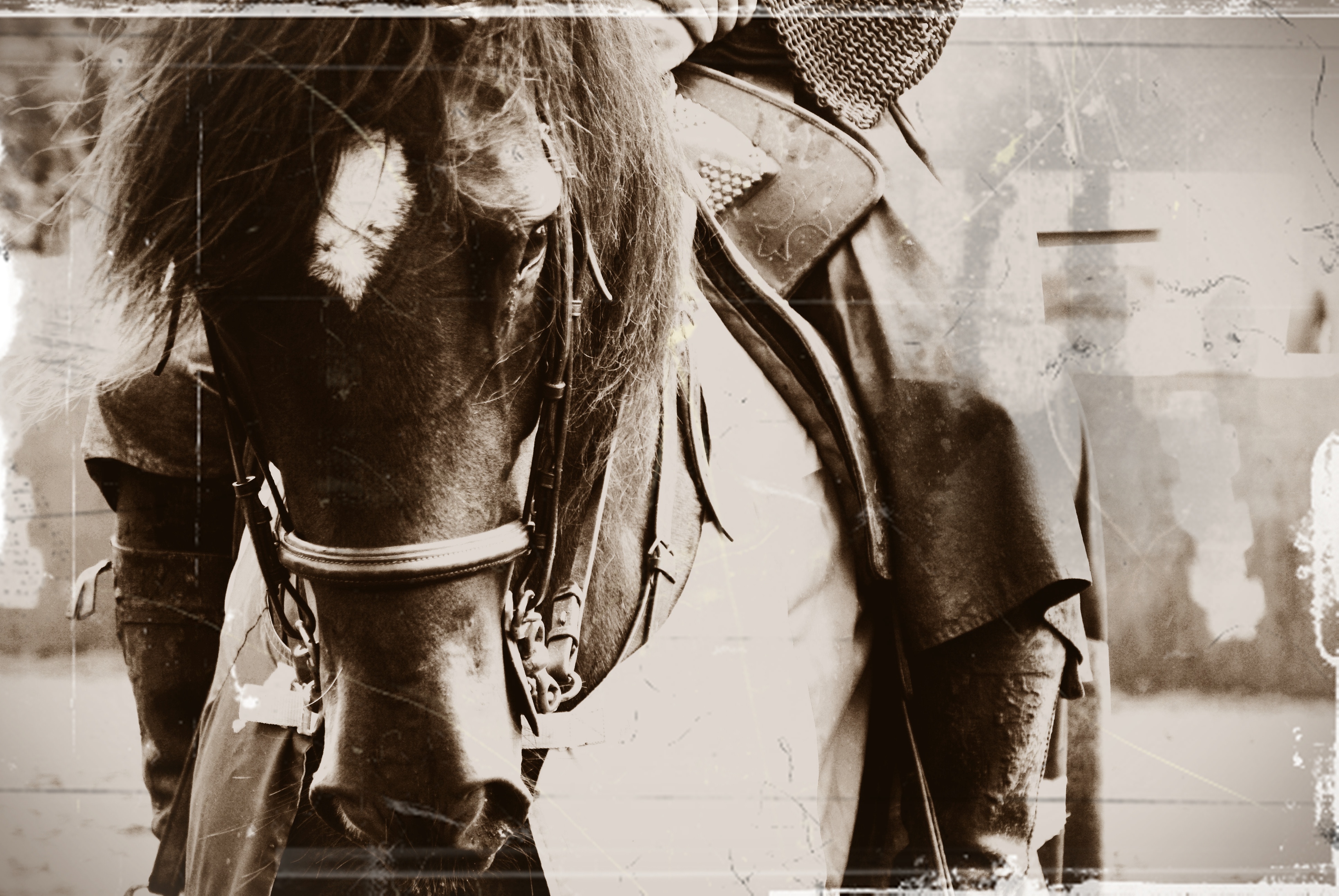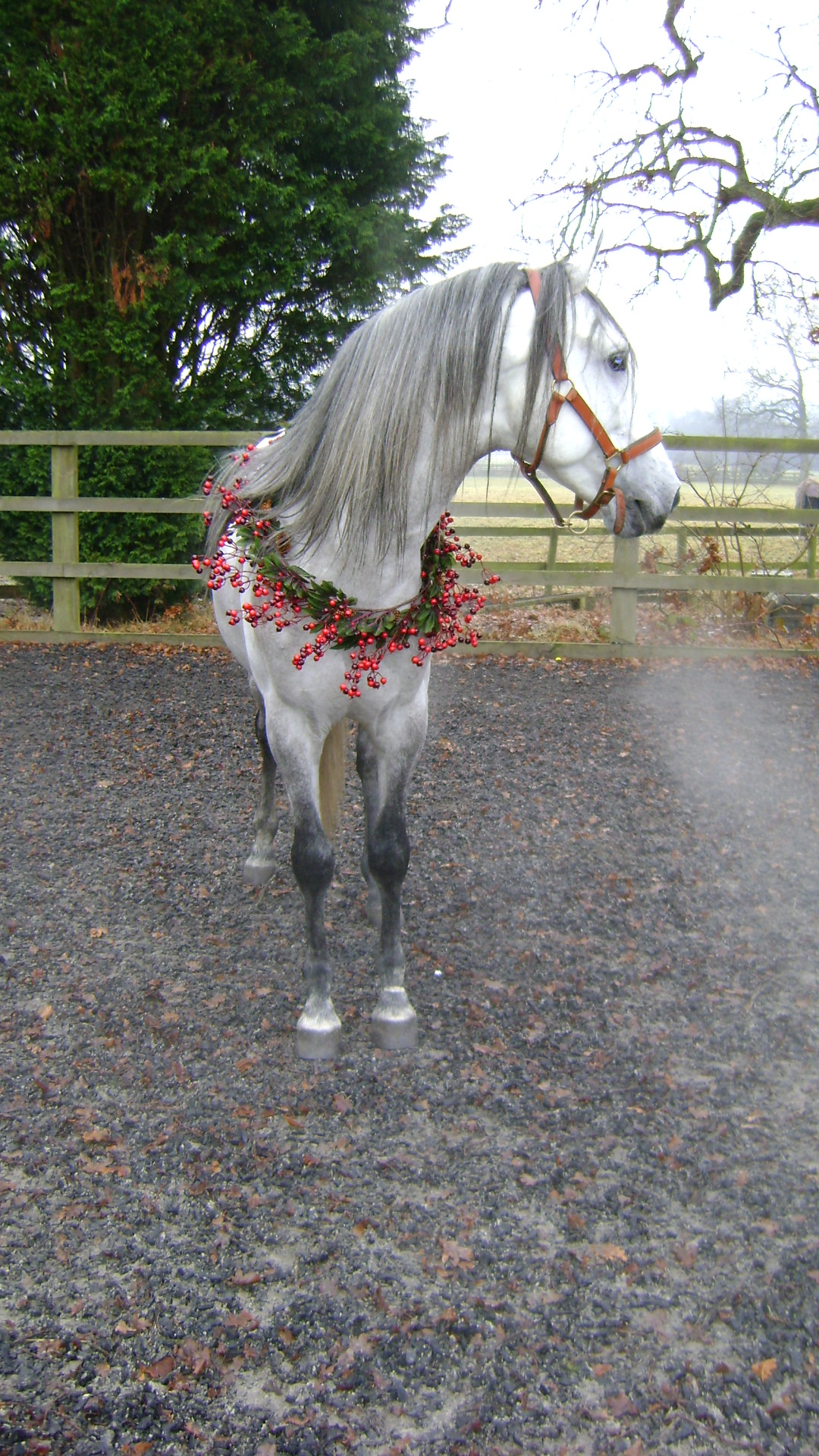 Prepare to be wowed by the Olivant Family, renowned equestrian artists and their magnificent horses, dancing their way across the UK and bringing equi-tainment with them wherever they go.
With a multitude of equestrian acts to choose from, all variable to suit theme and budget, they are always in demand and can be relied upon to provide the right "hooves for the job"!
Perfectly educated in 'Haute école' classical dressage, equestrian arts and liberty work, the Olivant's horses are trained to perform in all venues from show grounds to historical monuments, restaurants, theatres and even film sets.
From a breath taking six horse extravaganza to an enchanting and intimate two horse Big & Little liberty display, the beauty and magic of the horse is showcased throughout their unforgettable performances.
Please explore the pages of our site for more information and get in touch for more details....
​